DO YOU WANT TO INSPECT THE UNPIGGABLE?
DO YOU WANT TO INSPECT
THE UNPIGGABLE?
EMPIT is a worldwide leading company in the area of sensitive magnetic field measurements for the purpose of non-destructive testing. A novel approach, field experience and dedication have enabled us to unfold something groundbreaking to the pipeline industry:

AGIT –
THE ABOVE GROUND INSPECTION TECHNOLOGY
A non-invasive inspection technology that is able to assess pipeline conditions from above ground. It overcomes limitations of ILI and ECDA.
SINCE ESTABLISHMENT IN
000
VERIFICATIONS PROVEN SUCCESSFUL
000
KILOMETERS OF PIPELINE INSPECTED
000
THE EMPIT TECHNOLOGY
Revolutionary
•

Reliable

•

Remote
»EMPIT's probability of detection was at almost 100%.«
Per Just Managing Director SWG, April 2020
INDUSTRY REFERENCES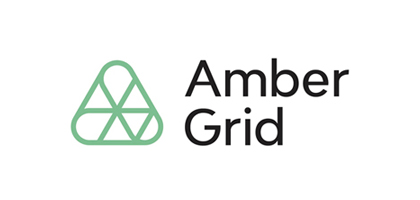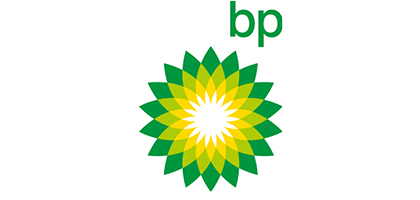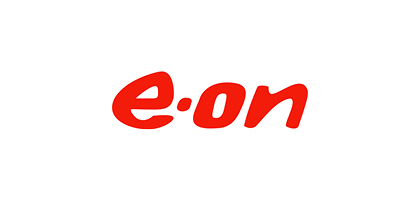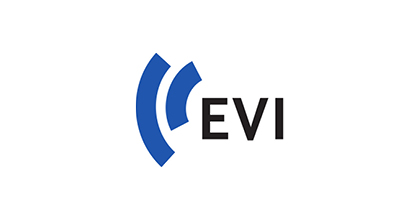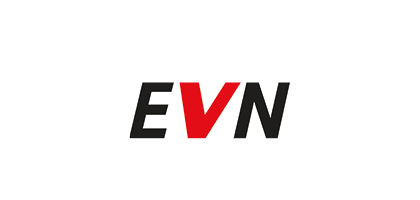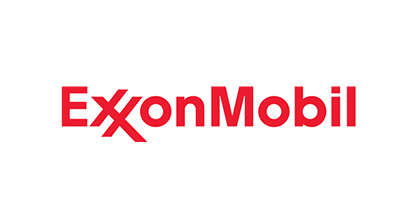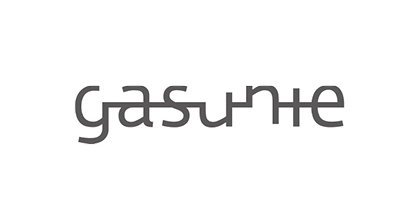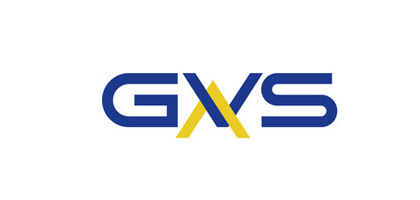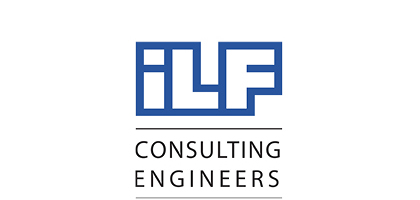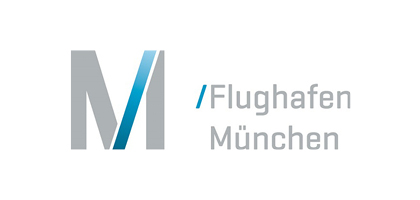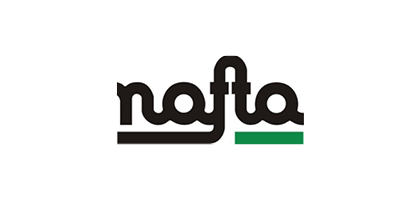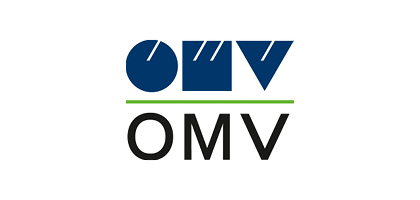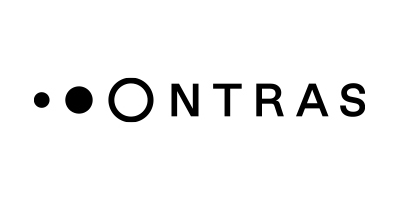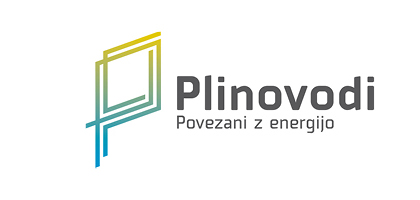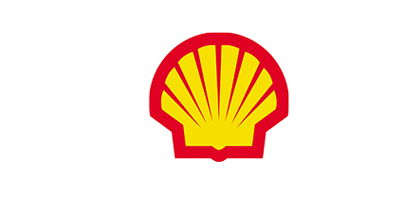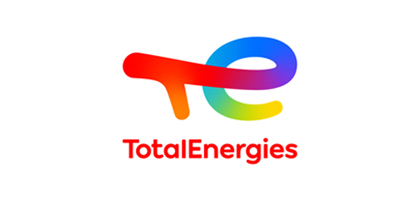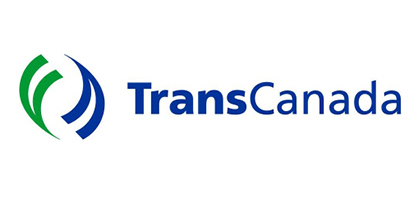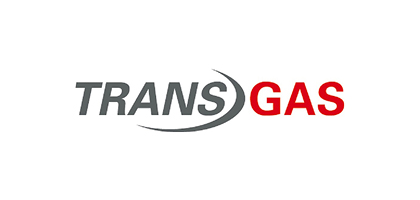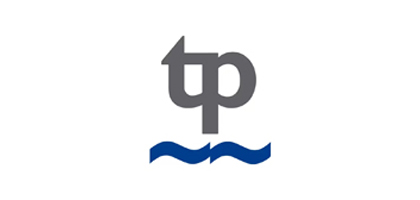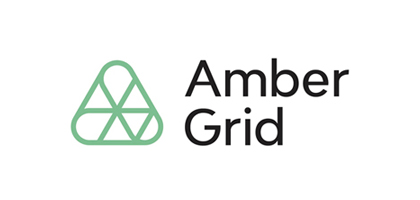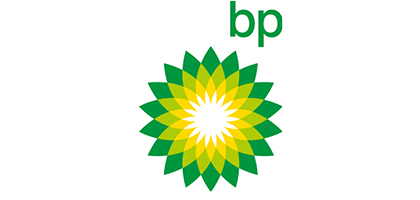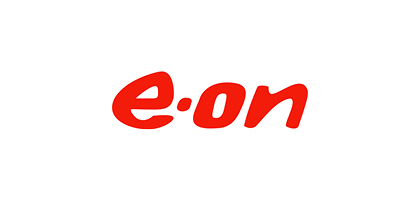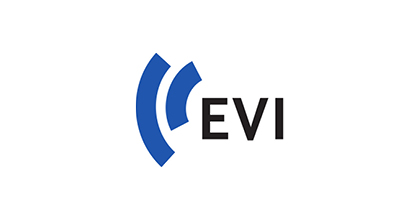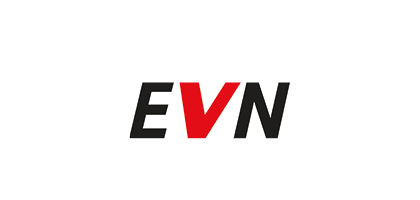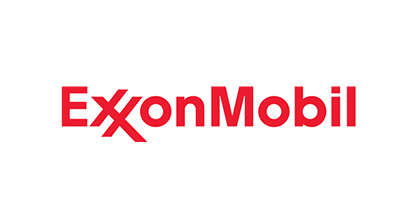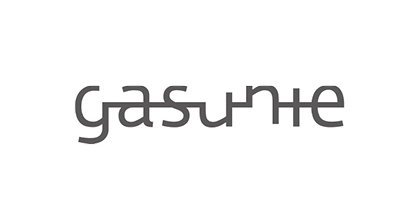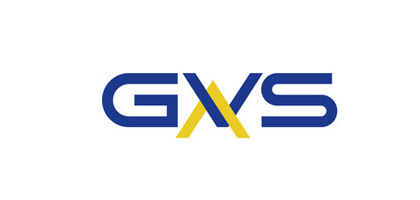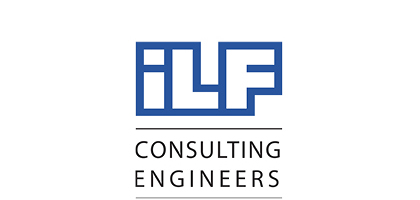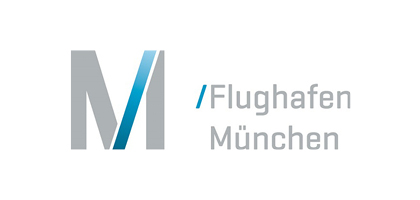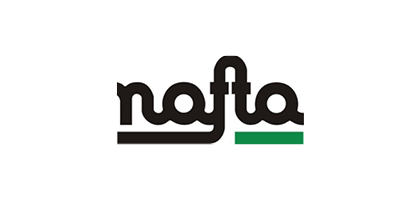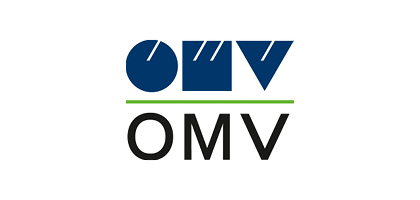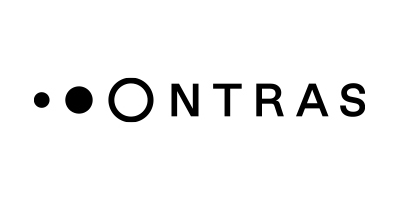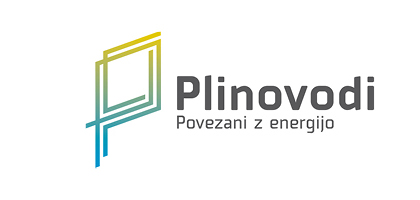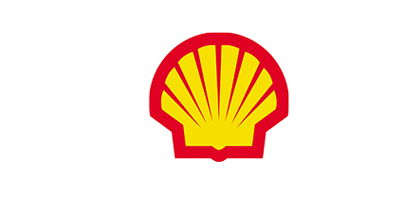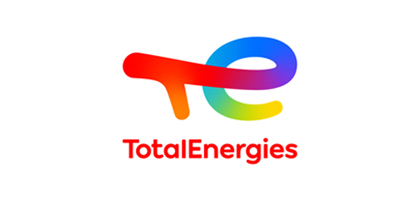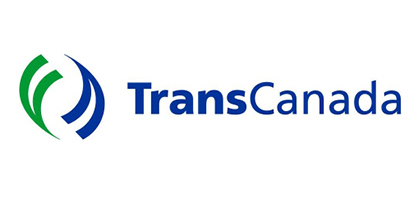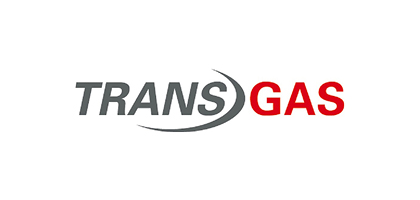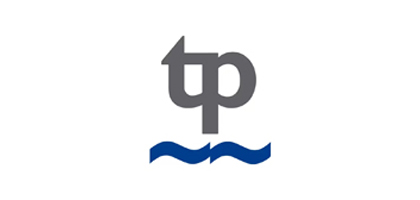 KEY BENEFITS OF AGIT
Non-Invasive
No impact on pipeline operation and no change of the pipeline operation mode required.
Cost Reduction
Save money by combining services in one inspection run. E.g. pipeline integrity assessment and 3D-mapping.
No Preparation
No requirement for tool calibration or access to or into the pipeline is needed.
PROOF OF CONCEPT
TÜV certificate, several blind and lab tests and more than 1,000 kms of inspection have proven EMPIT's capabilities.
Unique in the World
Patented, certified and used for more than 20 years for the inspection of unpiggable pipelines.
Overcomes Limitations
A screening tool that can also be integrated into ECDA and ILI procedures to optimize the quality of results.

It's for a reason that we are amongst Germany's Top 100 innovators. Because our mission is to overcome these inspection challenges and, together with our clients, continuously improve the safety and reliability of all pipelines.