DO YOU WANT TO INSPECT THE UNPIGGABLE?
DO YOU WANT TO INSPECT AND MAP UNPIGGABLE PIPELINES?
EMPIT is a worldwide leading company in the area of magnetic surveying for the purpose of non-destructive testing. A novel approach, field experience and dedication have enabled us to unfold something groundbreaking to the pipeline industry:

CURRENT MAGNETOMETRY INSPECTION | CMI
An advanced pipeline inspection technology that finally overcomes the biggest limitations of modern ILI tools.
It works independently of the pipeline's geometry, and information provided through CMI cannot be delivered by traditional integrity tools or inspection companies.
Through CMI, the integrity assessment of buried unpiggable pipelines is now easily possible - from the earth's surface.
KEY BENEFITS OF CMI
PREVENT FAILURE
A technology developed to ensure safe pipeline operation, and to detect metal loss in the pipe wall.
Non-Invasive
Works remotely from the earth's surface.
Easy Usage
No additional equipment, no pipeline preparation, no complicated planning.
RELIABLE
Officially certified, excessively lab and field tested, and known to be the most reliable technology for challenging pipeline diagnostics from above ground.
Unique in the World
Patented, certified, and used by major pipeline operators around the world for the inspection of unpiggable pipelines.
Overcomes Limitations
A powerful screening tool that can deliver something that has not been possible before.
SINCE ESTABLISHMENT IN
000
VERIFICATIONS PROVEN SUCCESSFUL
000
KILOMETERS OF PIPELINE INSPECTED
000
THE CMI TECHNOLOGY
Revolutionary
•

Reliable

•

Remote

A technology developed to manage integrity threats of challenging pipelines from above ground. Regardless if you are interested in corrosion & coating, third party influence & geometry, or seamless depth of cover analysis & advanced 3D mapping. The current magnetometry inspection meets the requirements to do it all - in one inspection run - with one tool.
ANY QUESTIONS?
»CMI's probability of detection is at almost 100% and we use it to inspect our entire network.«
Per Just | Managing Director SWG

INDUSTRY REFERENCES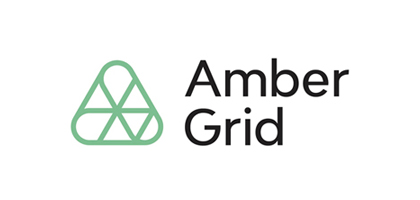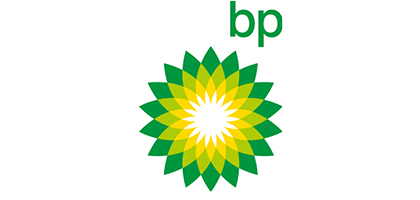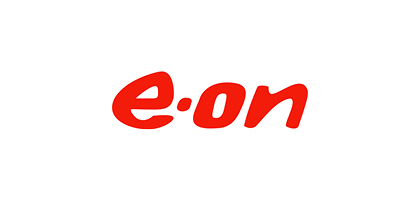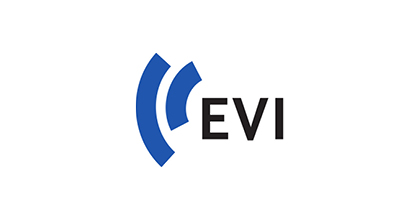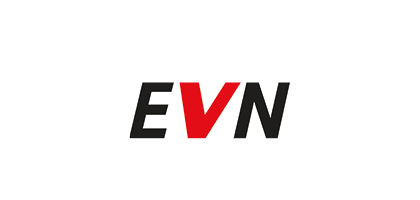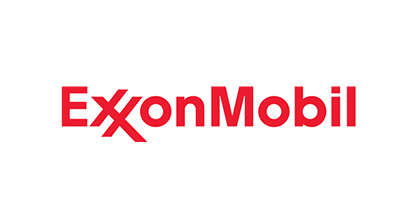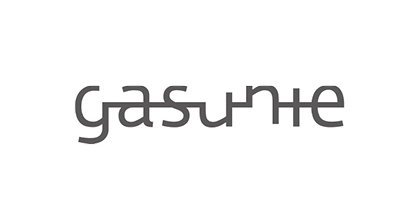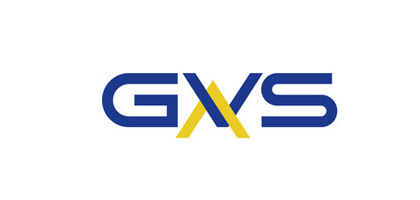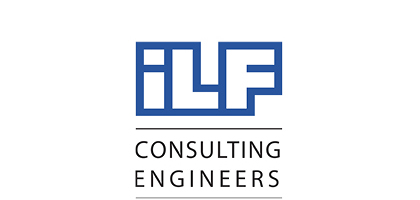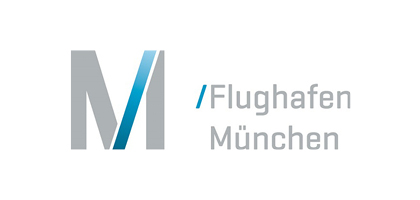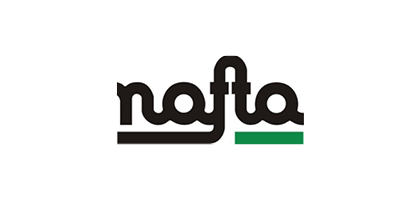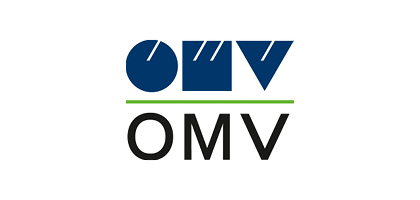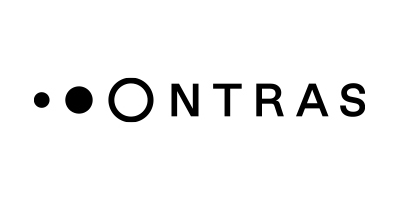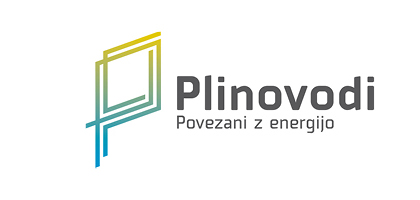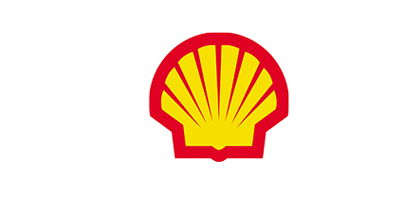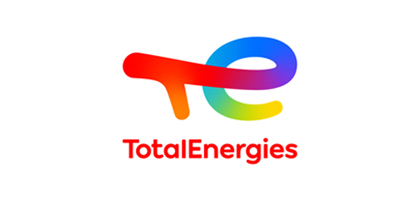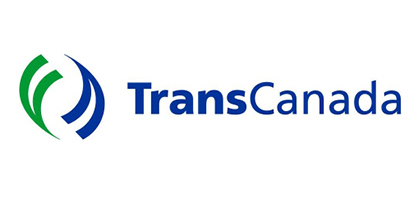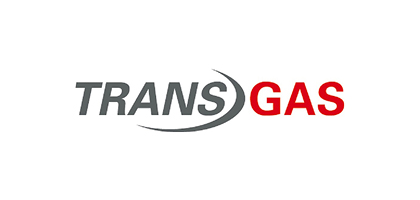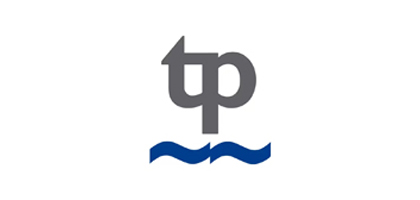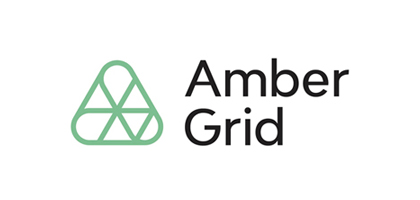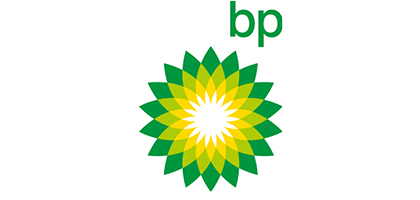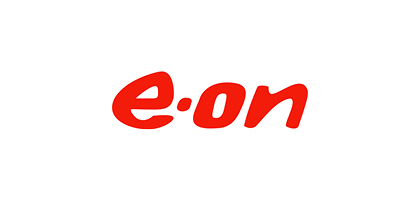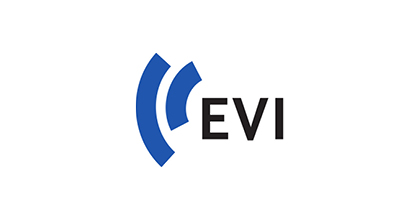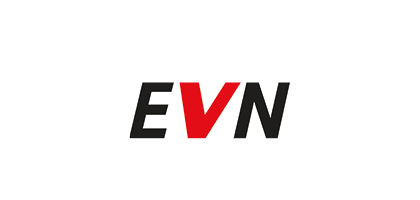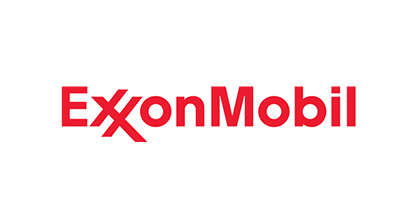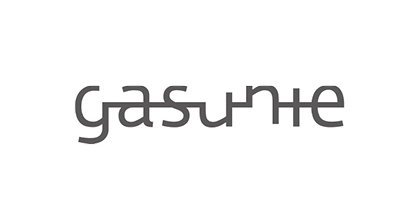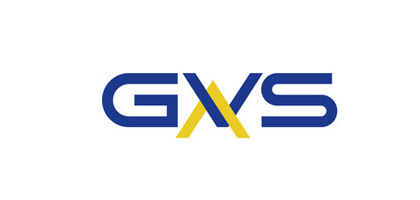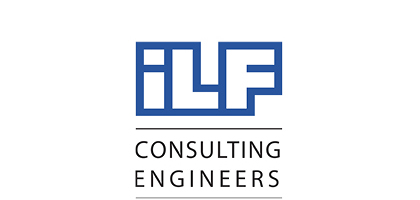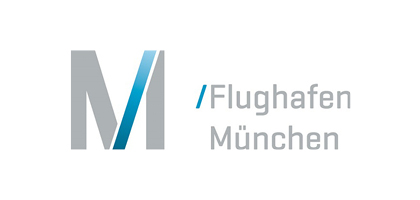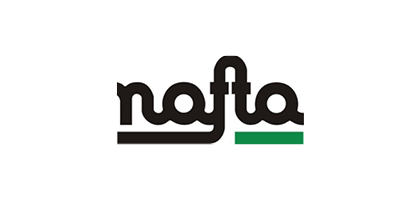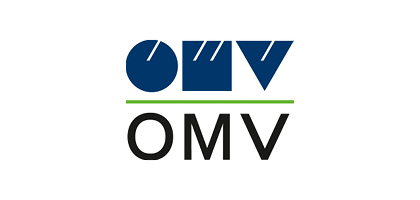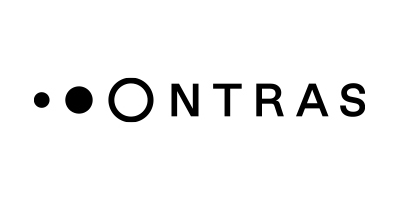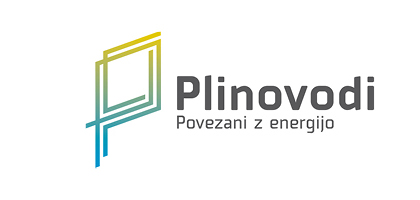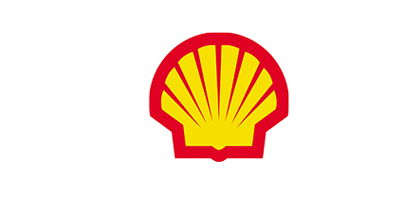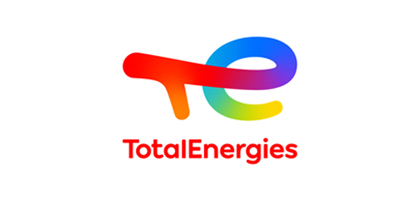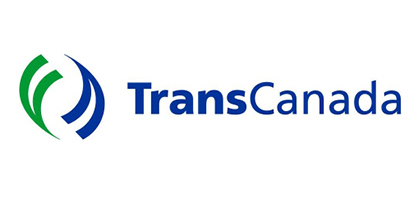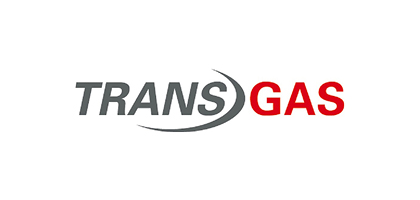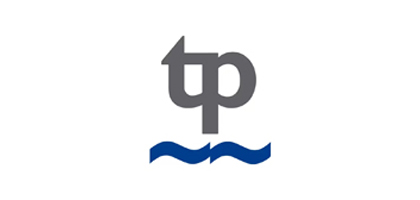 It's for a reason that we are amongst Germany's Top 100 innovators. Because our mission is to overcome these inspection challenges and, together with our clients, continuously improve the safety and reliability of all pipelines.