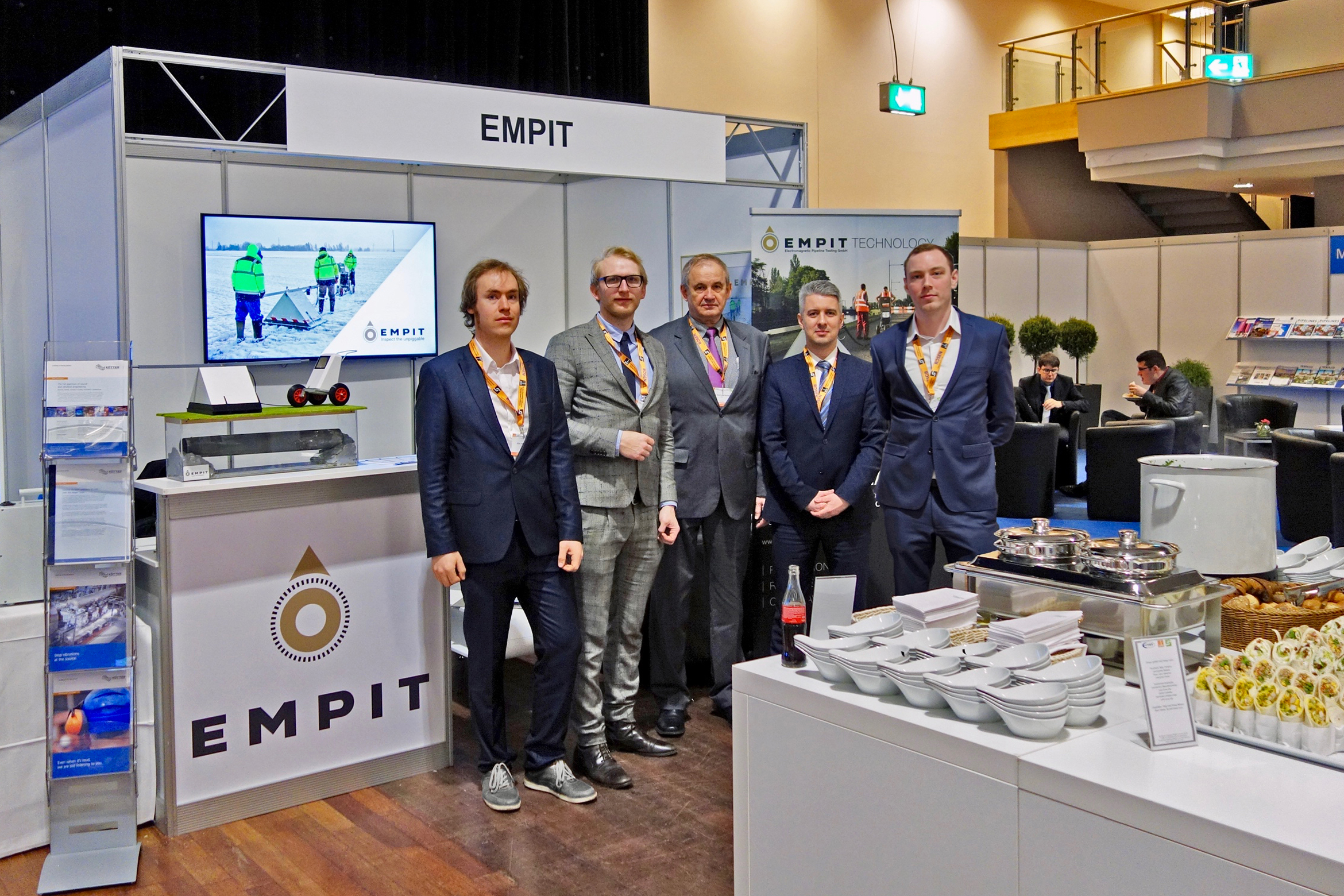 The 13th Pipeline Technology Conference - A Huge Success for EMPIT!
The EMPIT team wants to thank everyone who visited our booth and the presentation of Mr. Mark Glinka during the 13th Pipeline Technology Conference.
Read more →
EMPIT at Europe's Leading Pipeline Conference
At the 13th Pipeline Technology Conference (12-14 March 2018), EMPIT will be presenting a technology solution for challenging and unpiggable pipeline diagnostics: at booth 24, visitors will find our experts and have the opportunity to ask detailed questions about the AGIT technique. On Tuesday, 13th of March 2018, Mark Glinka will hold a keynote speech about recent improvements of AGIT, field experiences & defect verifications as well as its application possibilities for challenging pipelines.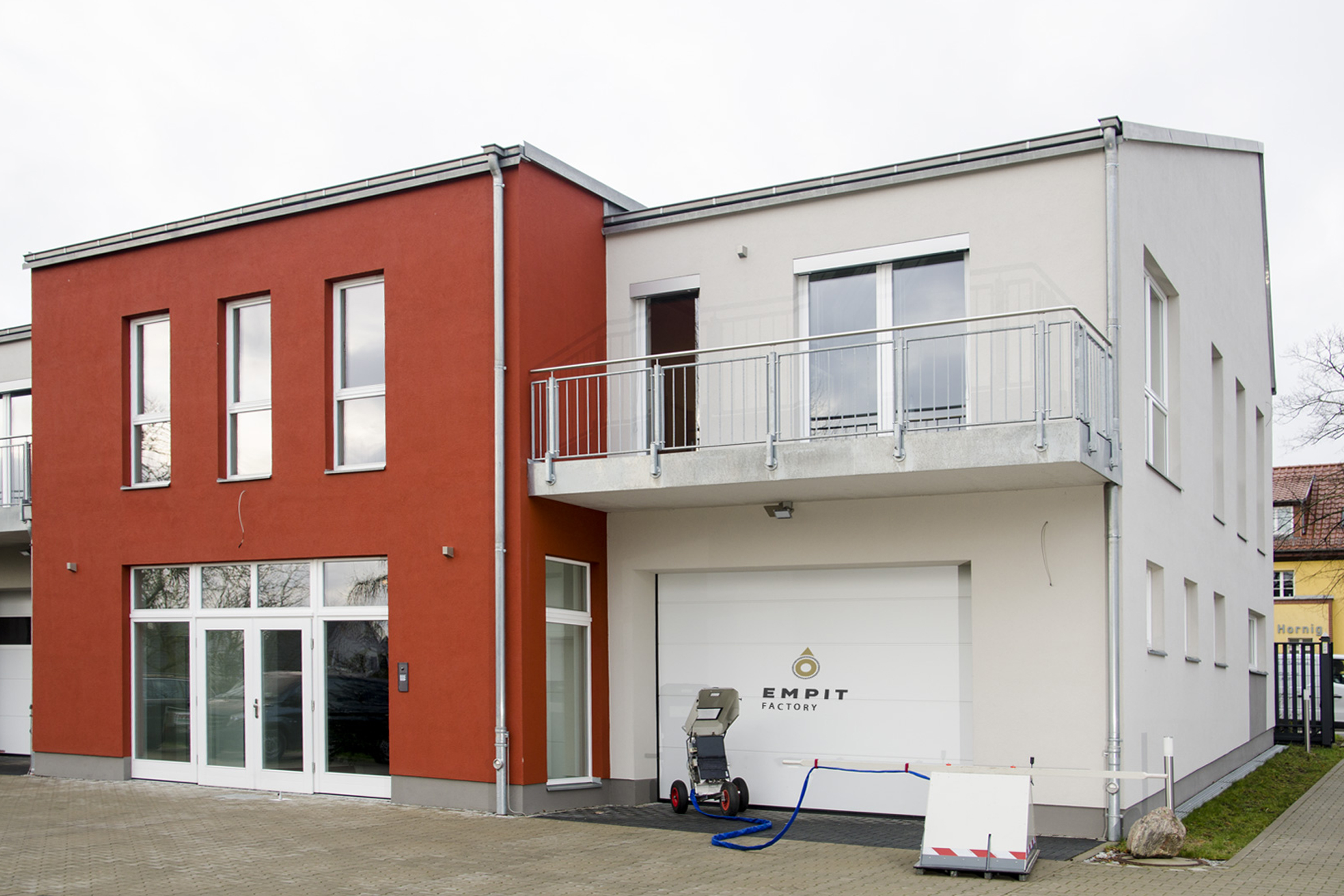 EMPIT Has Moved to Bigger Facilities
The EMPIT team has moved to new, bigger facilities in the heart of Berlin.
Read more →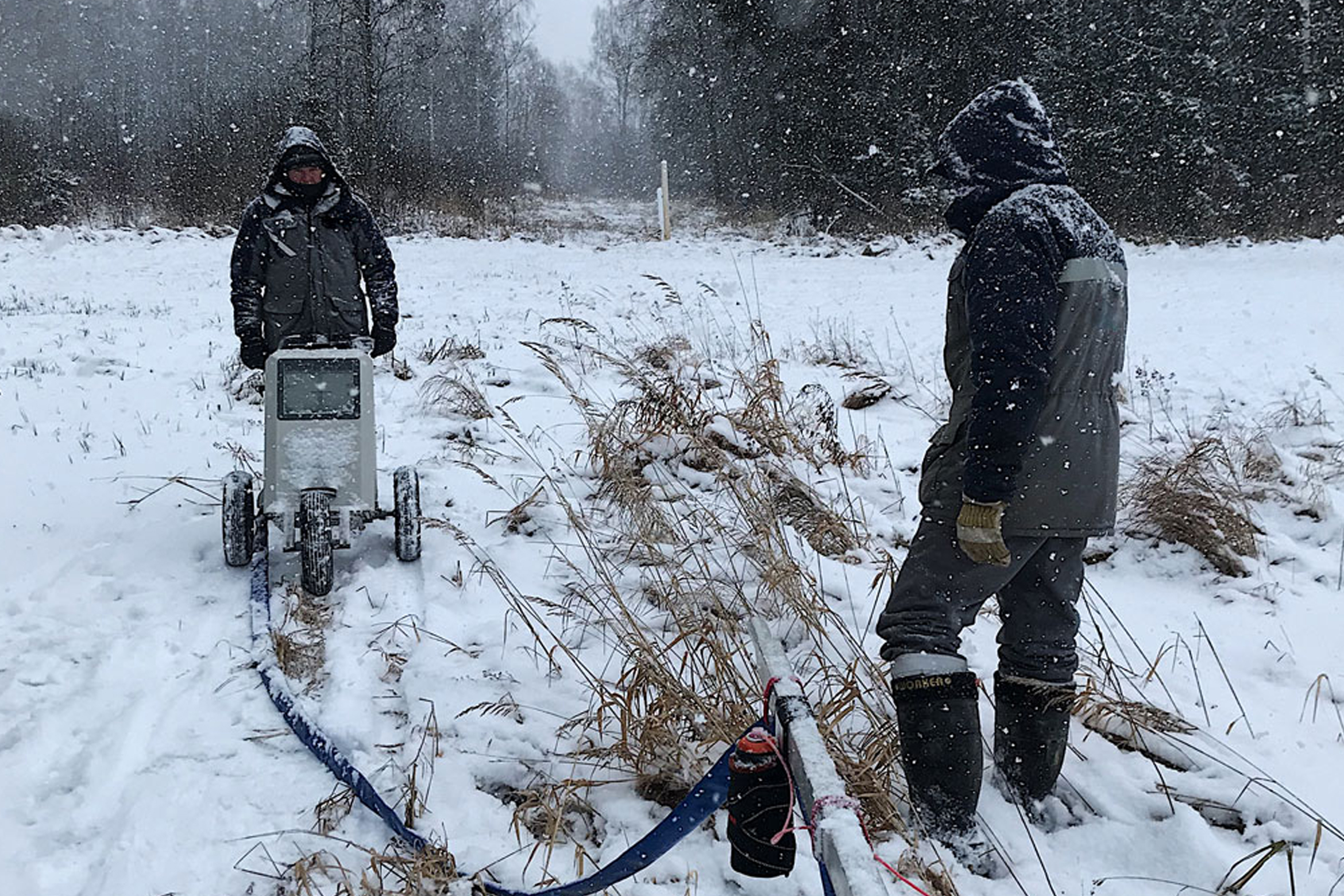 Inspecting Unpiggable Pipelines During Wintertime
The crew battles heavy snowfall and temperatures below minus 10. Still, the inspection technique is working fine.

It's for a reason that we are amongst Germany's Top 100 innovators. Because our mission is to overcome these inspection challenges and, together with our clients, continuously improve the safety and reliability of all pipelines.