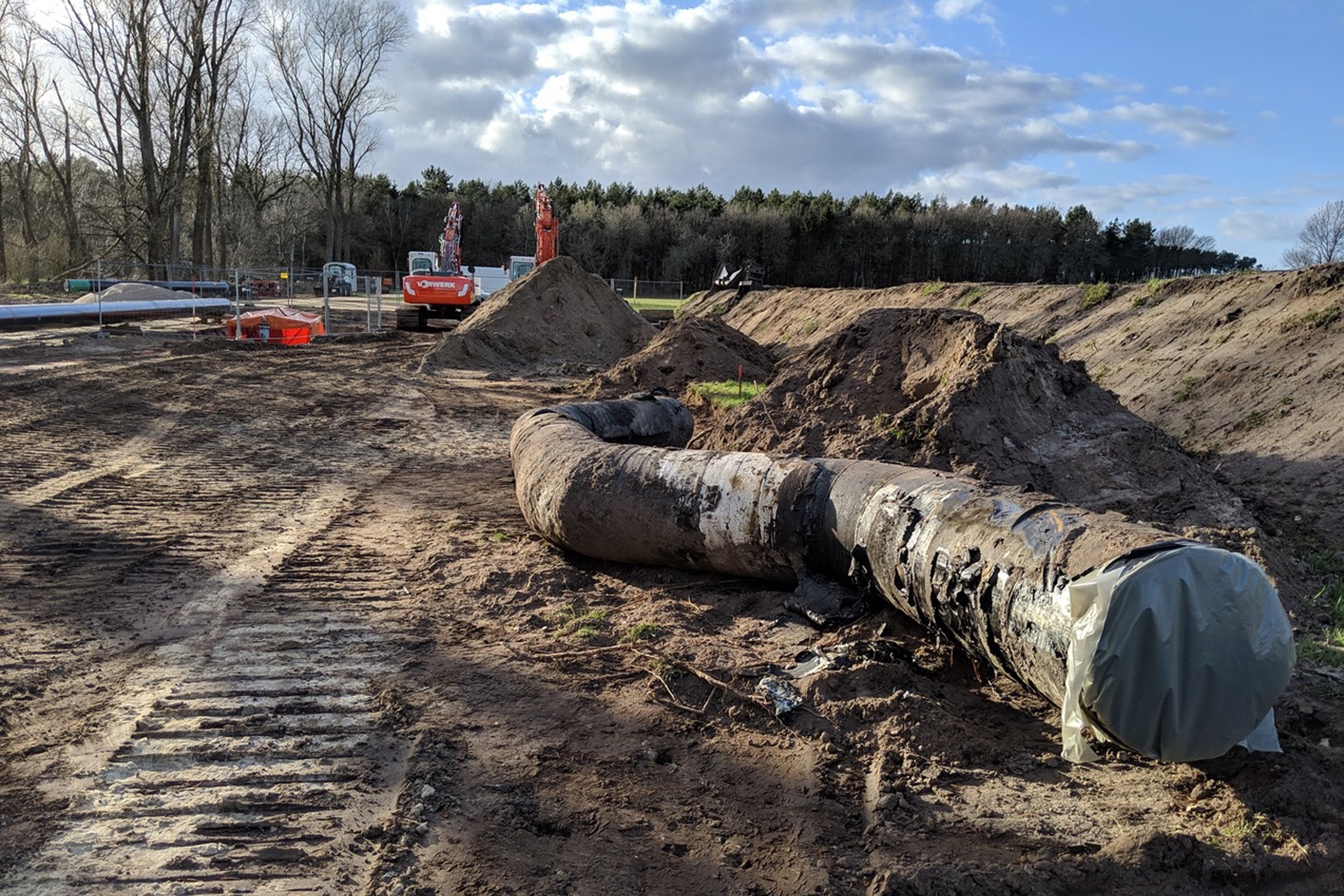 EMPIT Is Creating Change
With every inspection, we will solve the challenges of making the Earth a better and safer place to live — pipeline by pipeline.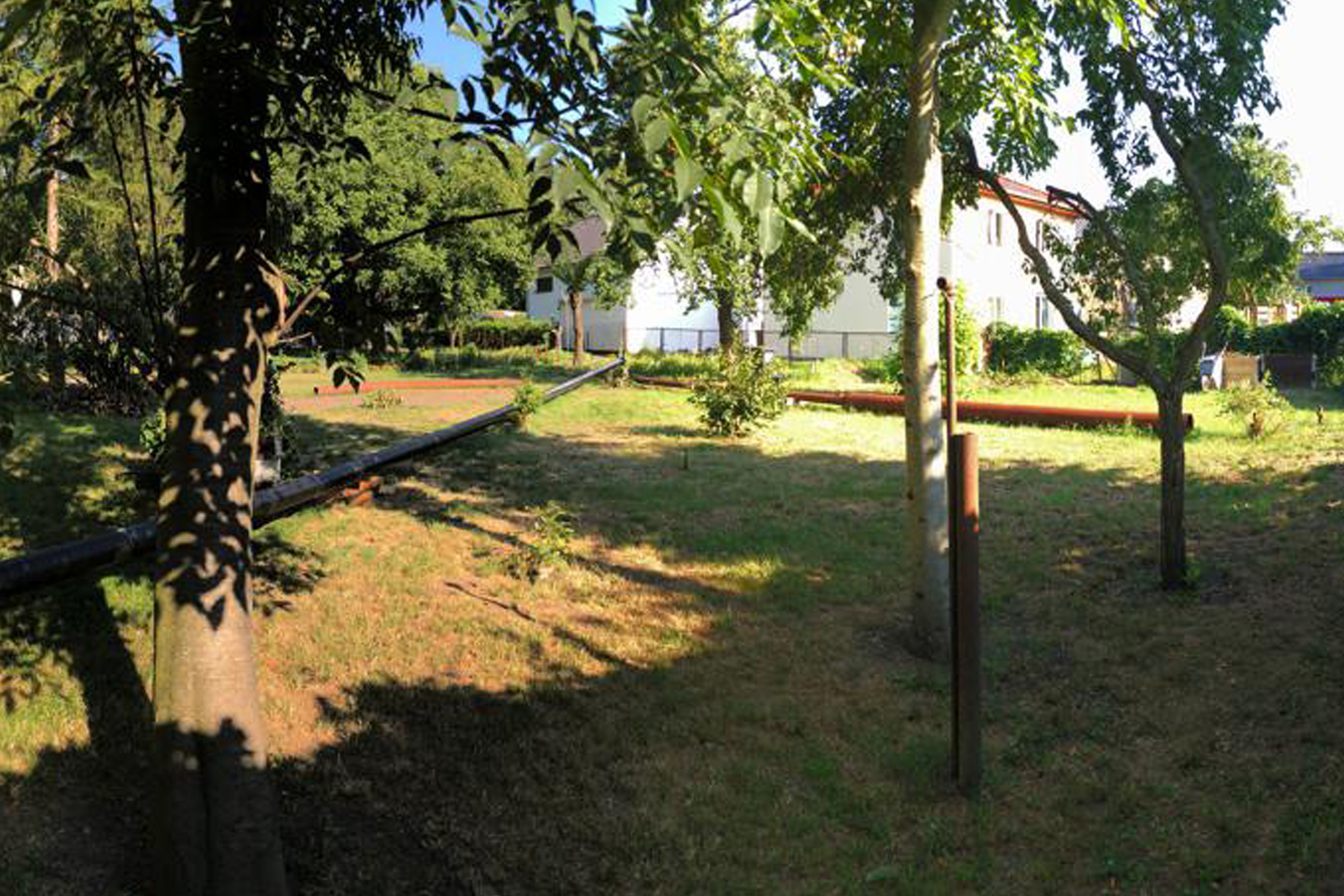 Second Test Pipeline in Operation
Today, the second test pipeline has been put into operation at the EMPIT factory.
Read more →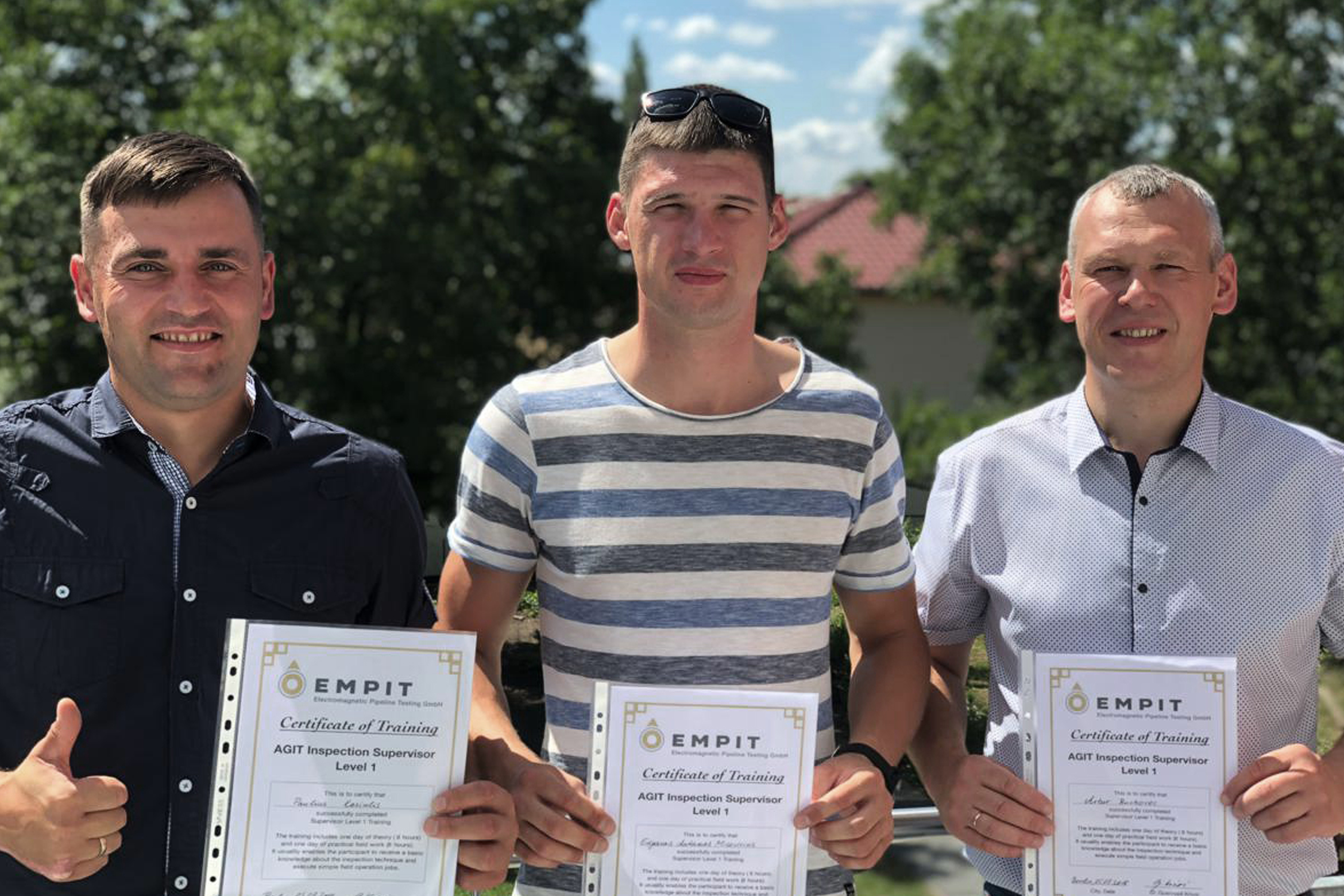 New AGIT Supervisors
Three wonderful people have successfully completed the tests and our trainings to become supervisors for the inspection technique.
Read more →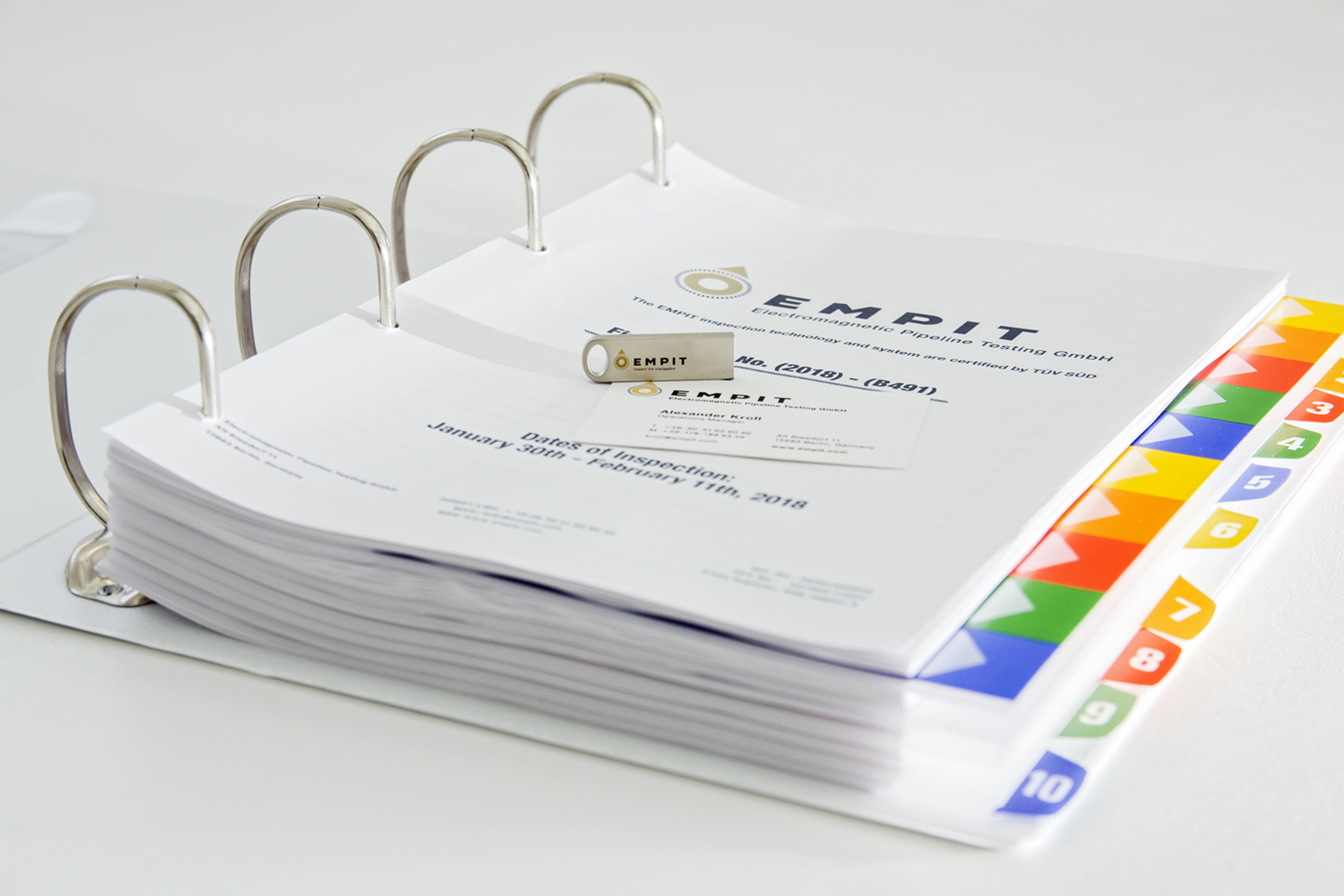 Good Progress at the EMPIT Factory
The next Final Report has been delivered to one of our clients. Good progress and good mood at the EMPIT Factory. Now, it is time to barbecue with the EMPIT Crew!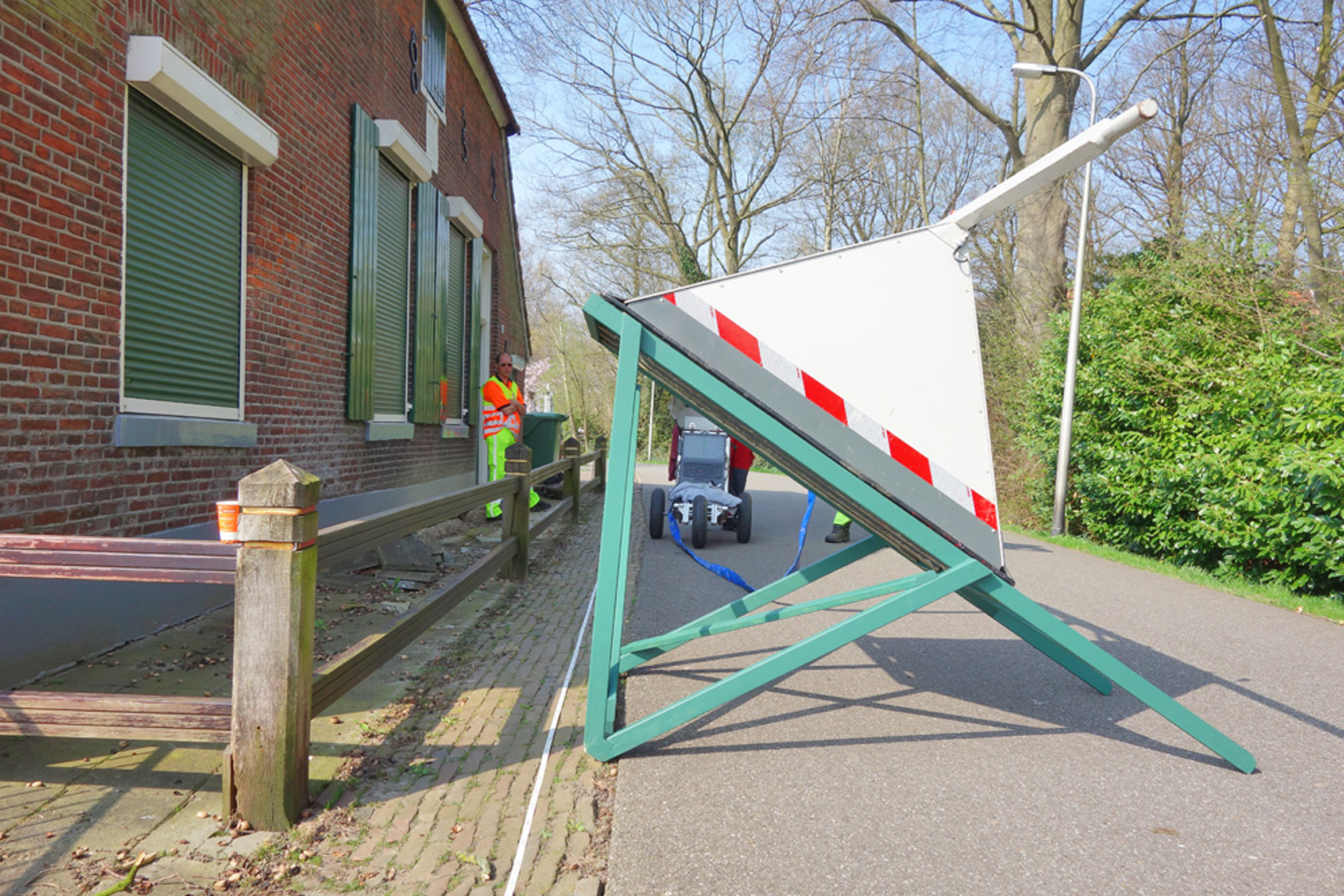 Angled Pipe Catcher Ready for the Field
Now, it is possible with AGIT to inspect pipelines, which run under houses, trees, fences and in private gardens without being directly above the pipeline.
Read more →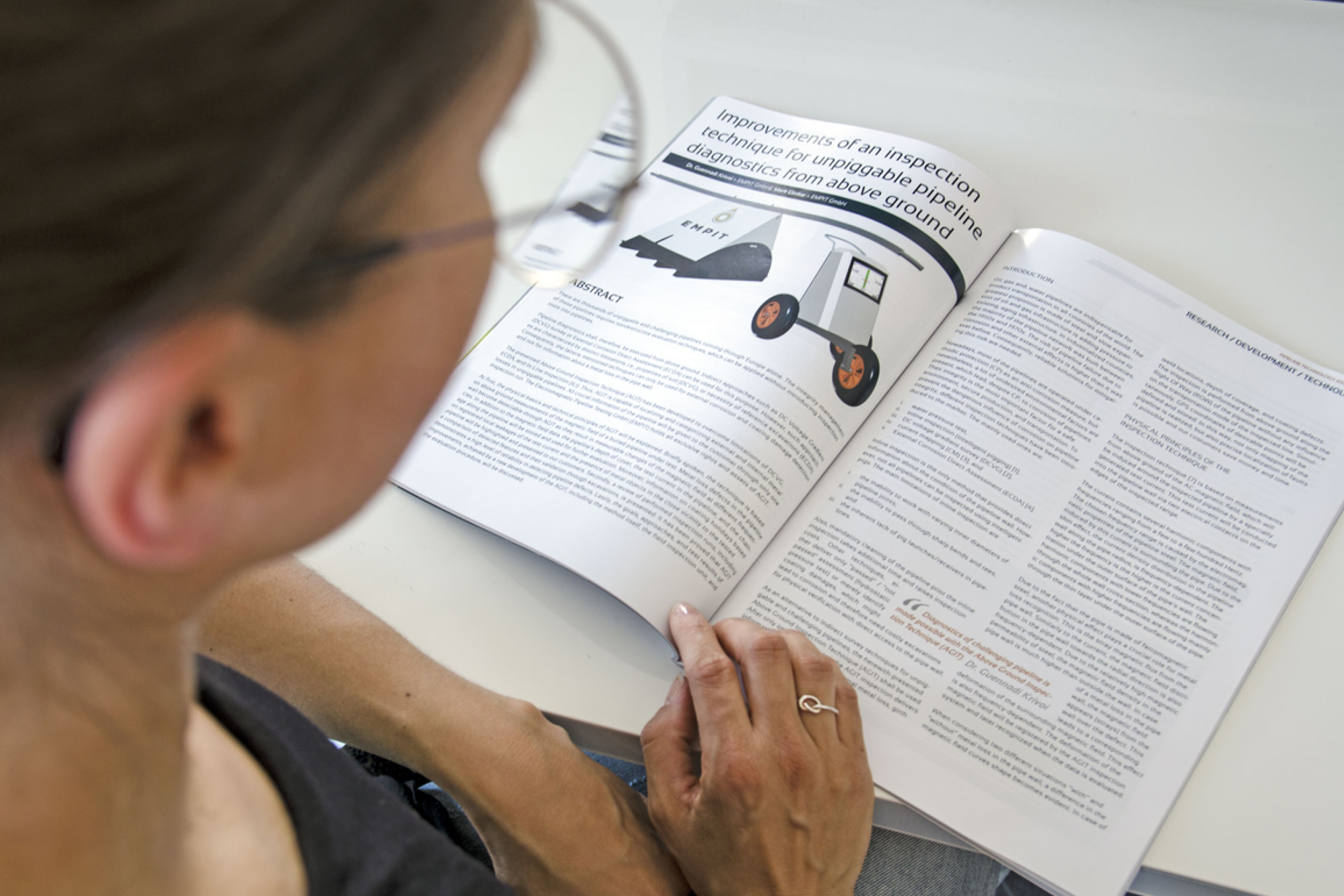 EMPIT´s Article in the Pipeline Technology Journal
We caught Franziska when reading our new article in the Pipeline Technology Journal (PTJ) "Improvements of an inspection technique for unpiggable pipelines from above ground".
Read here: www.pipeline-journal.net

It's for a reason that we are amongst Germany's Top 100 innovators. Because our mission is to overcome these inspection challenges and, together with our clients, continuously improve the safety and reliability of all pipelines.